Stir crazy? You're not alone
As a mom of three wiggly sons, ages one and three, I am constantly looking for things to do outside of our home to stretch their imaginations🤸🏼‍♂️, burn off their abundance of energy⚡️,
… and, to be honest, not mess up the house. 🤦🏻‍♀️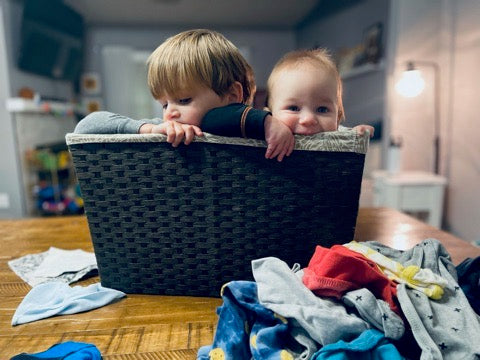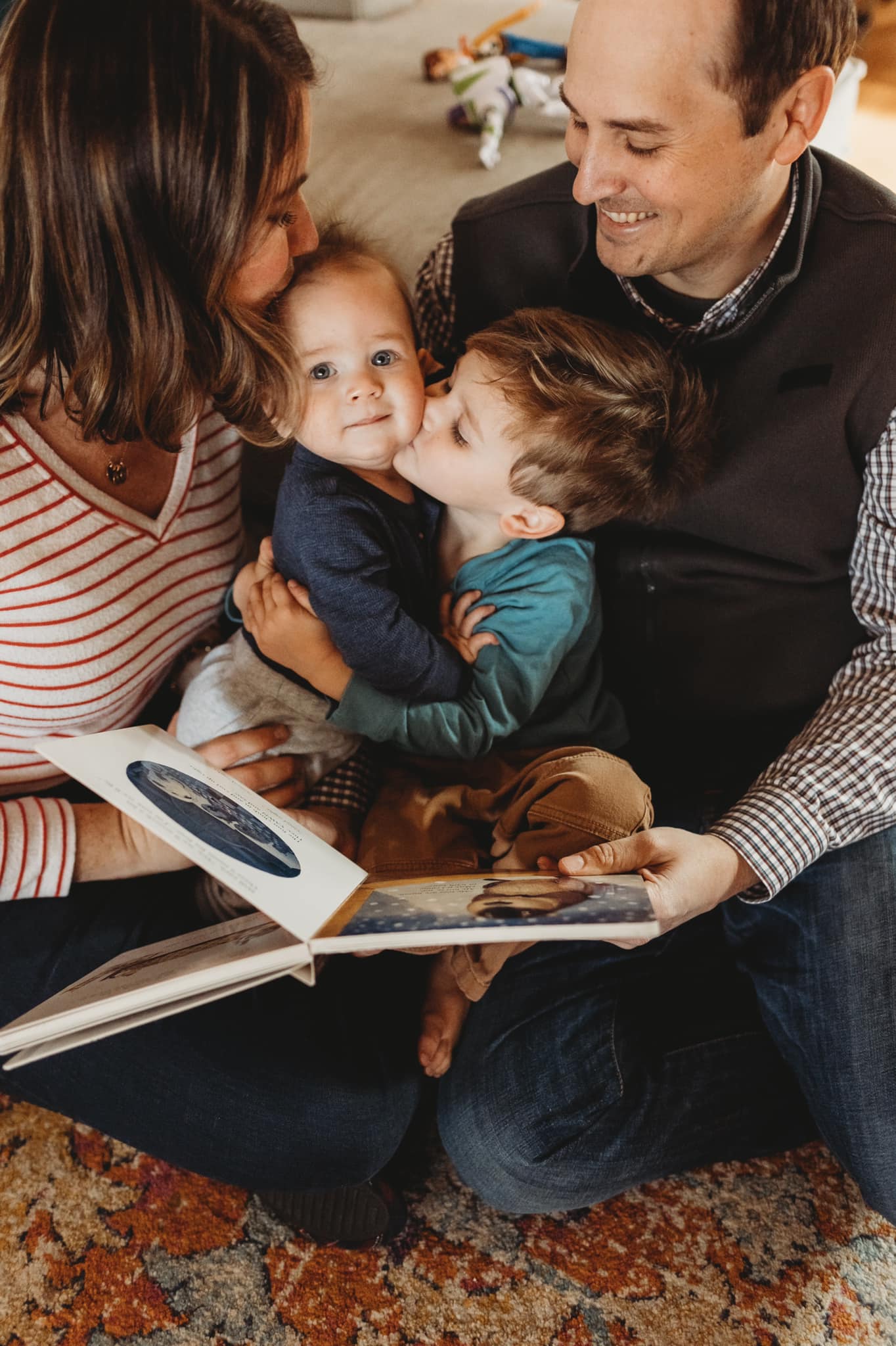 A little over a year ago,
In the midst of the pandemic, I realized I'm not the only parent feeling stir crazy and searching for safe, clean, and kid-friendly spaces.
Although Milwaukee boasts a roster of incredible children's museums and the county zoo, these places are often crowded and require a parent to escort their child around the space.
Sometimes what parents and caregivers need most, is the opportunity to sit and dare I say, indulge in a coffee (or glass of wine🍷), while they watch their children's imaginations run wild.
👆That is the vision for The Little Village Play Cafe...
To create a space where parents can relax and children can explore.
Whether you're a stay-at-home mom looking to socialize your child with peers, a grandparent in search of a place to have quality time with your grandchild, or a parent planning a playdate, The Little Village Play Cafe is a perfect place for you.
As a space designed for children and their parents or guardians, The Little Village Play Café offers children the opportunity to play and use their imaginations to learn and grow with other kids. And it offers parents and caregivers a place to enjoy a cup of coffee, bakery treat, and comfortable lounging space to converse with their friends, other parents, or just quietly get some work done.
As an added bonus, the community room offers a place for parents to take art classes with their kids, enjoy educational learning opportunities or rent out the space and celebrate a birthday.
Our Mission

Our mission is to be your one-stop shop for families with children 0-6 years old. Whether you're looking for ...

Learn more

About The Owner

Abi Gilman is a passionate mom, entrepreneur, and Wauwatosa resident...

Meet abi

The Importance of play

"Through play the child practices and rehearses endlessly the complicated and subtle patterns of human living...

read more