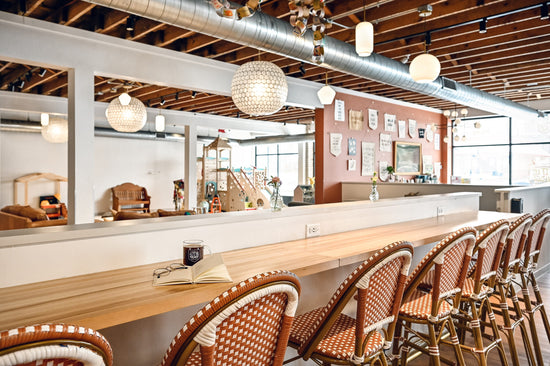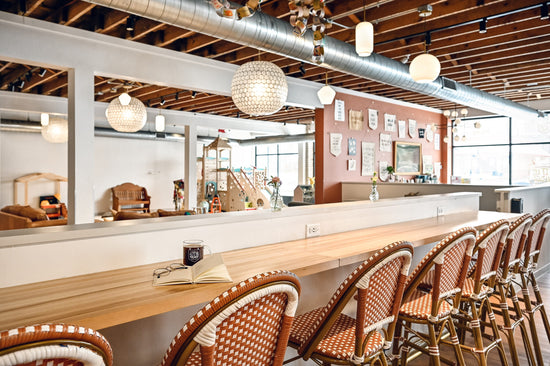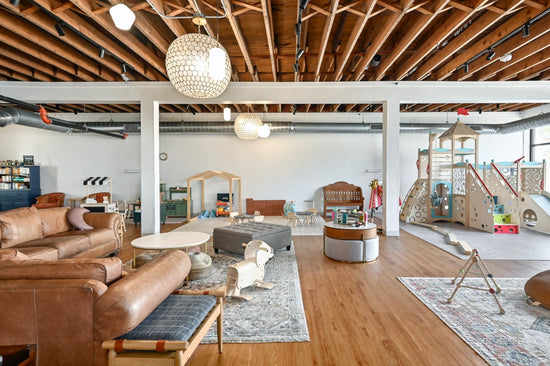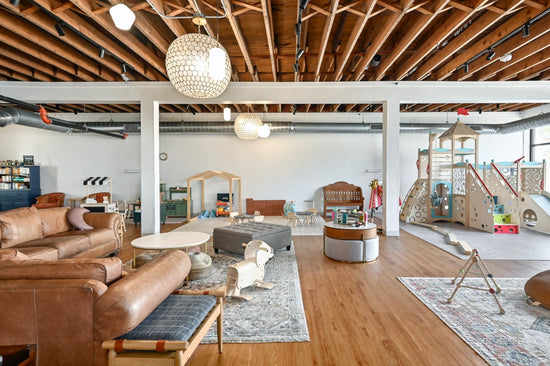 coffee shop + play space
a coffee shop, a gift store, and a children's play space walked into a bar... you get the idea. 😉 But in case you don't, click below to learn more. 👇
Proudly Serving
Hatched bakery delivered fresh daily, Anodyne coffee & espresso, Pilcrow nitro cold brew on tap, Flour Girl & Flame pizzas and Pete's pops.
play when you want
No reservations needed, just walk right in. We offer 30, 60 or 90 minute play times. You can always add more time in 30-minute increments if you'd like to stay longer.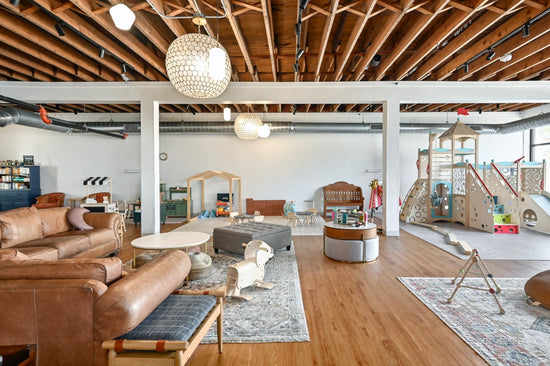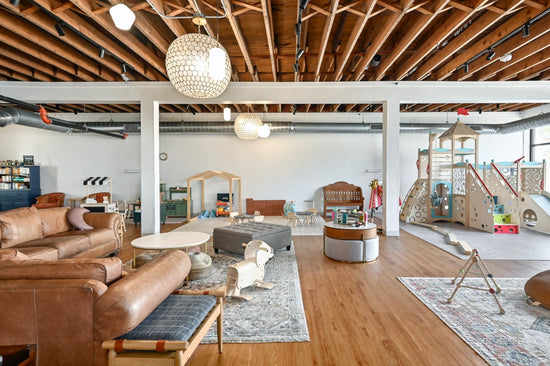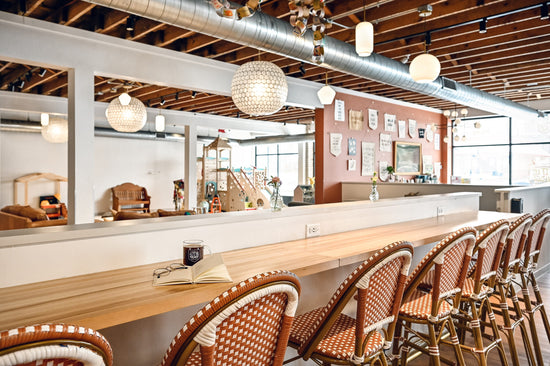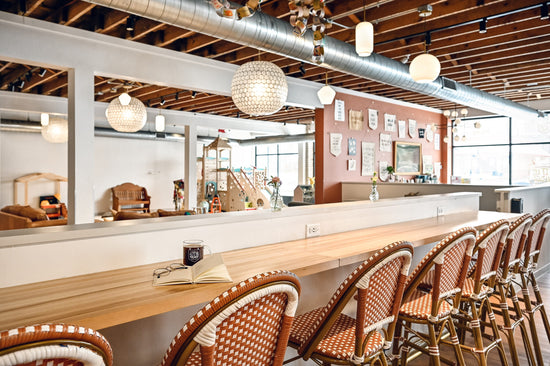 eat (&drink!)
Menu featuring bakery, pizza, beer, wine & more.
Play
Indoor play space for kiddos. No reservations required!
Shop
Thoughtfully curated gift shop for kiddos & adults.
Party
Private rentals for celebrations of all kinds.
Hocus Pocus & Play Party 👻
Regular price

Sale price

$38.00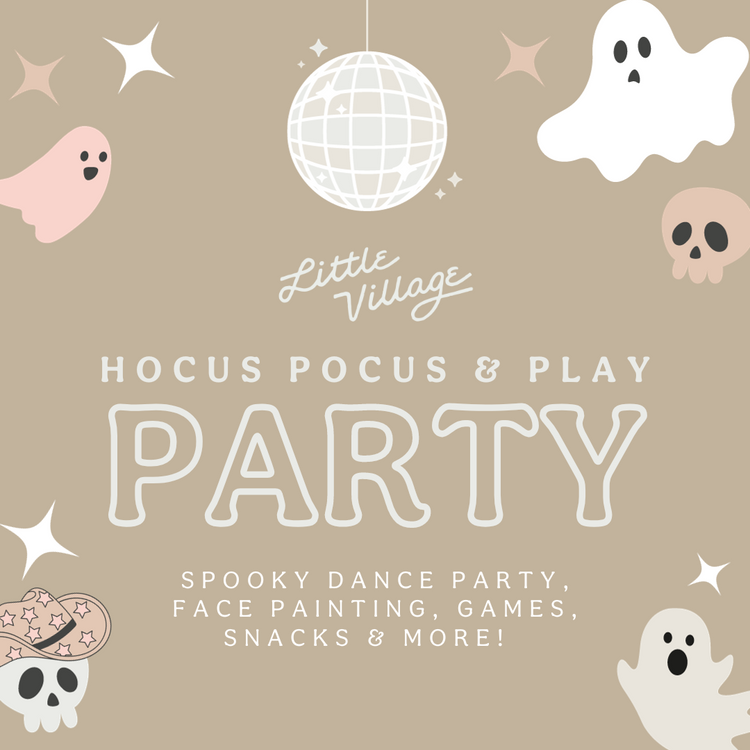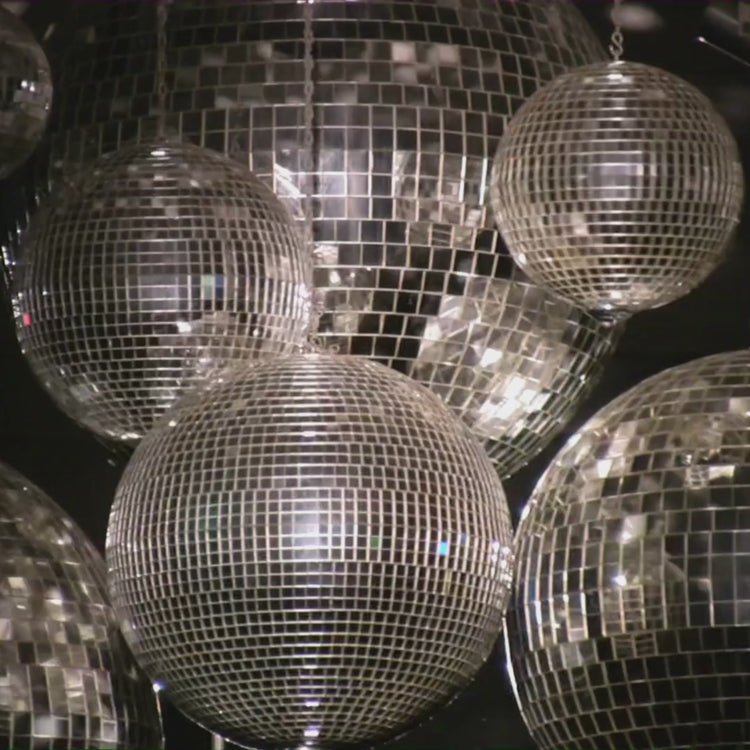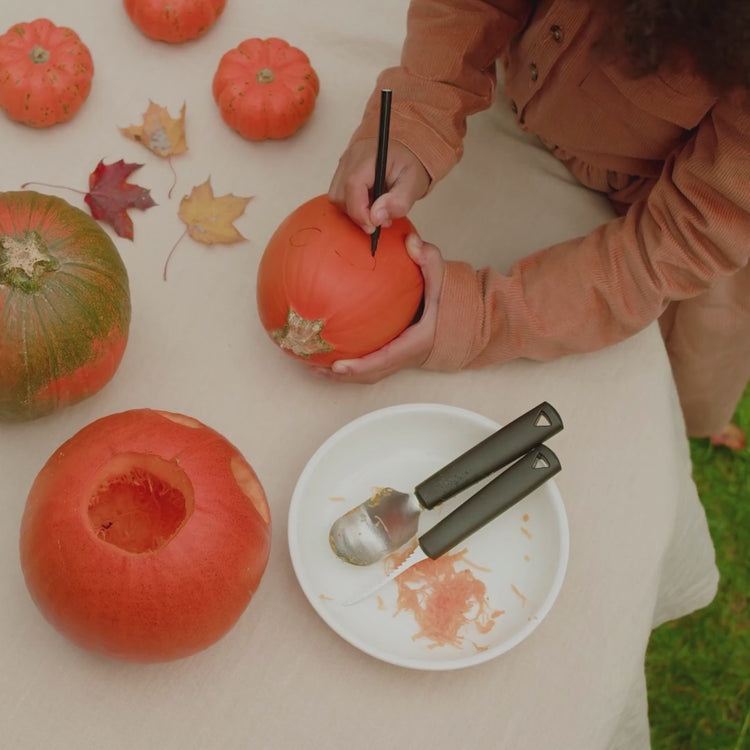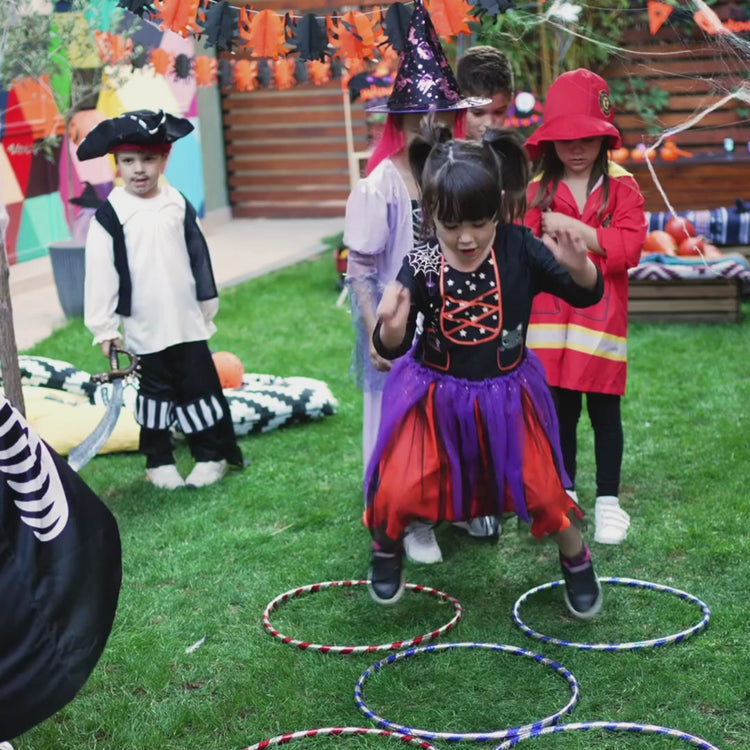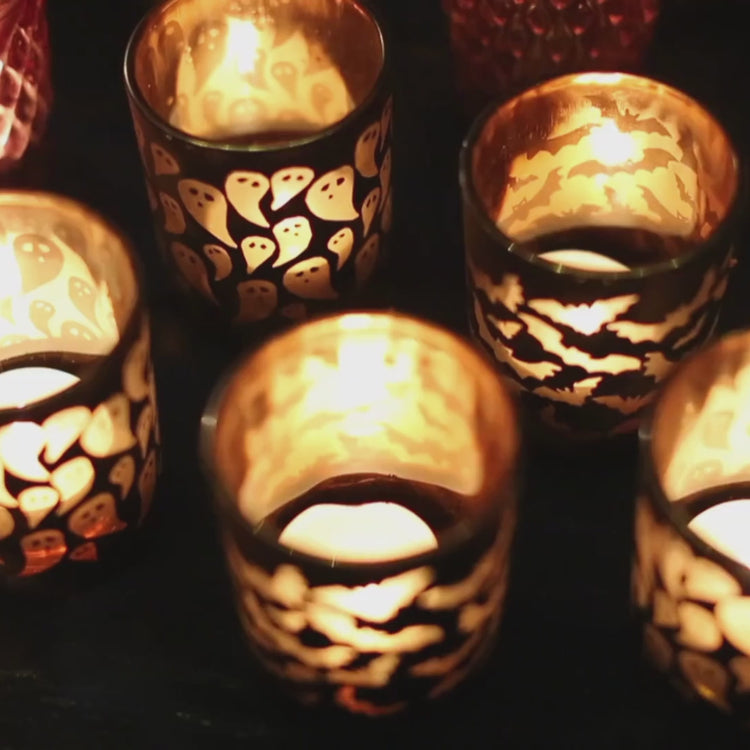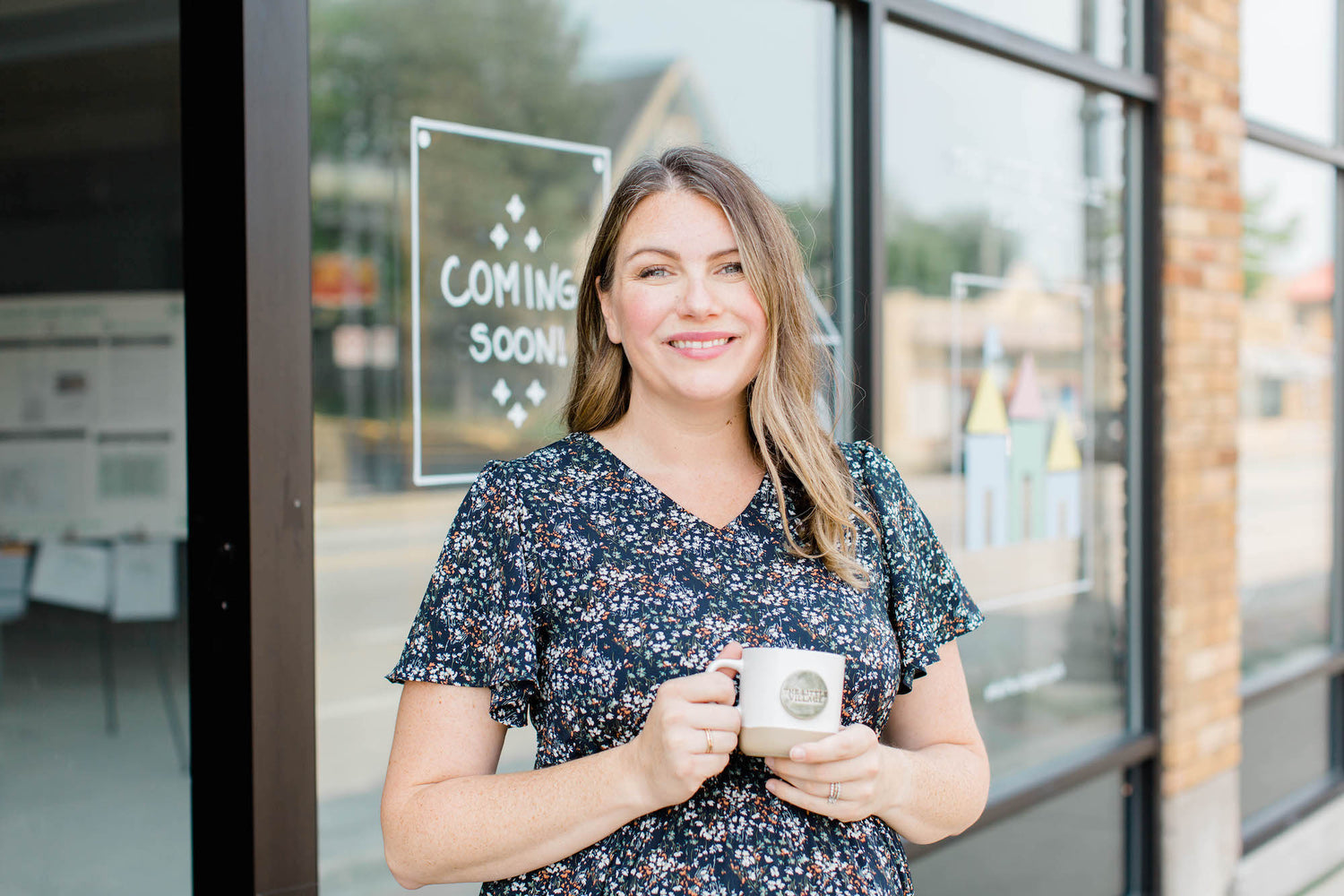 Our Mission
It takes a village to raise a child. It also takes a village to support parents.
Learn More