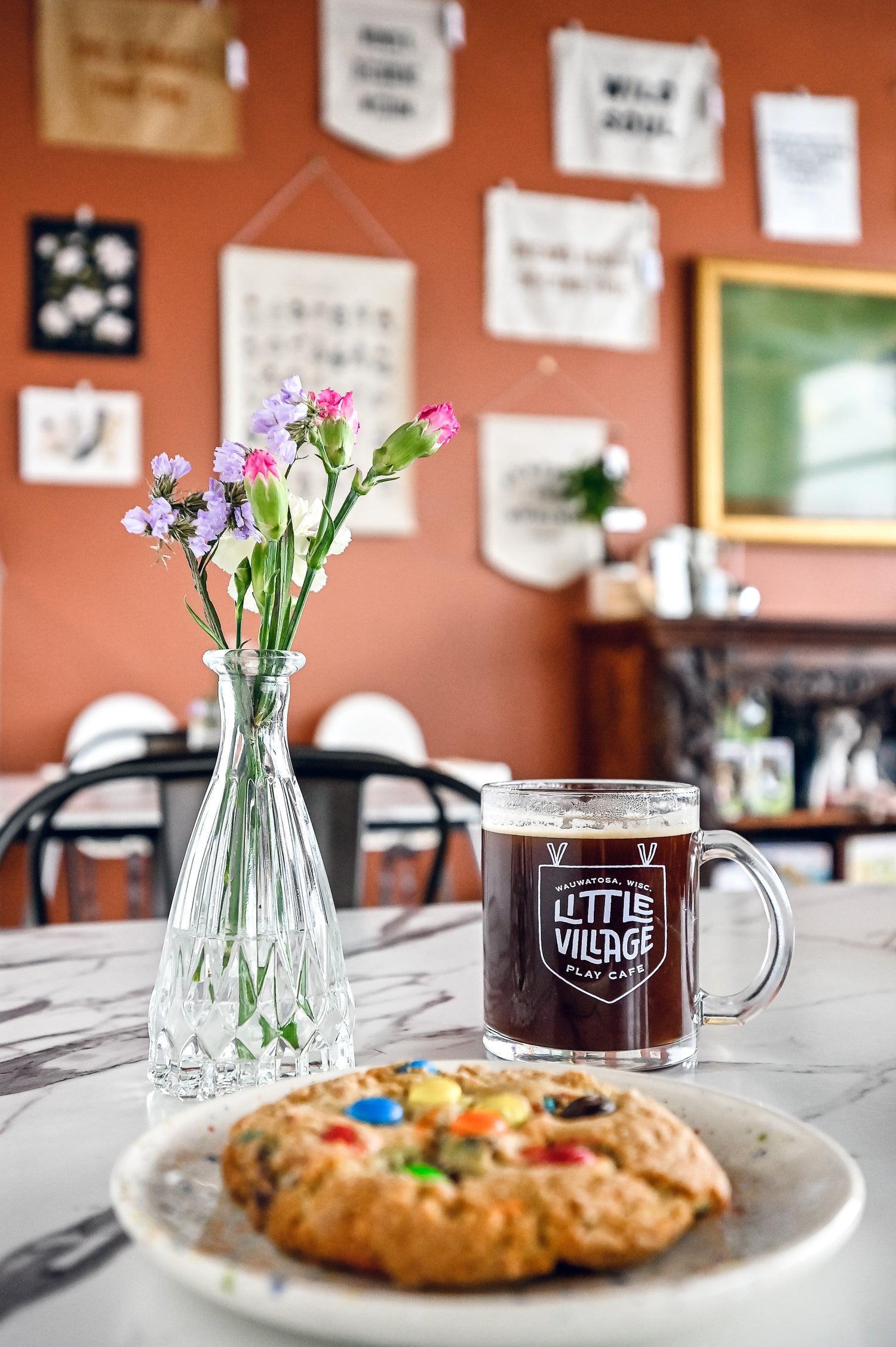 A One-stop shop
Our mission is to be your one-stop shop for families with children 0-6 years old. Whether you're looking for a delicious latte, a place to engage with other parents, educational opportunities, a party rental, the perfect gift, or a place to let children's imaginations run wild —we have it all under one roof!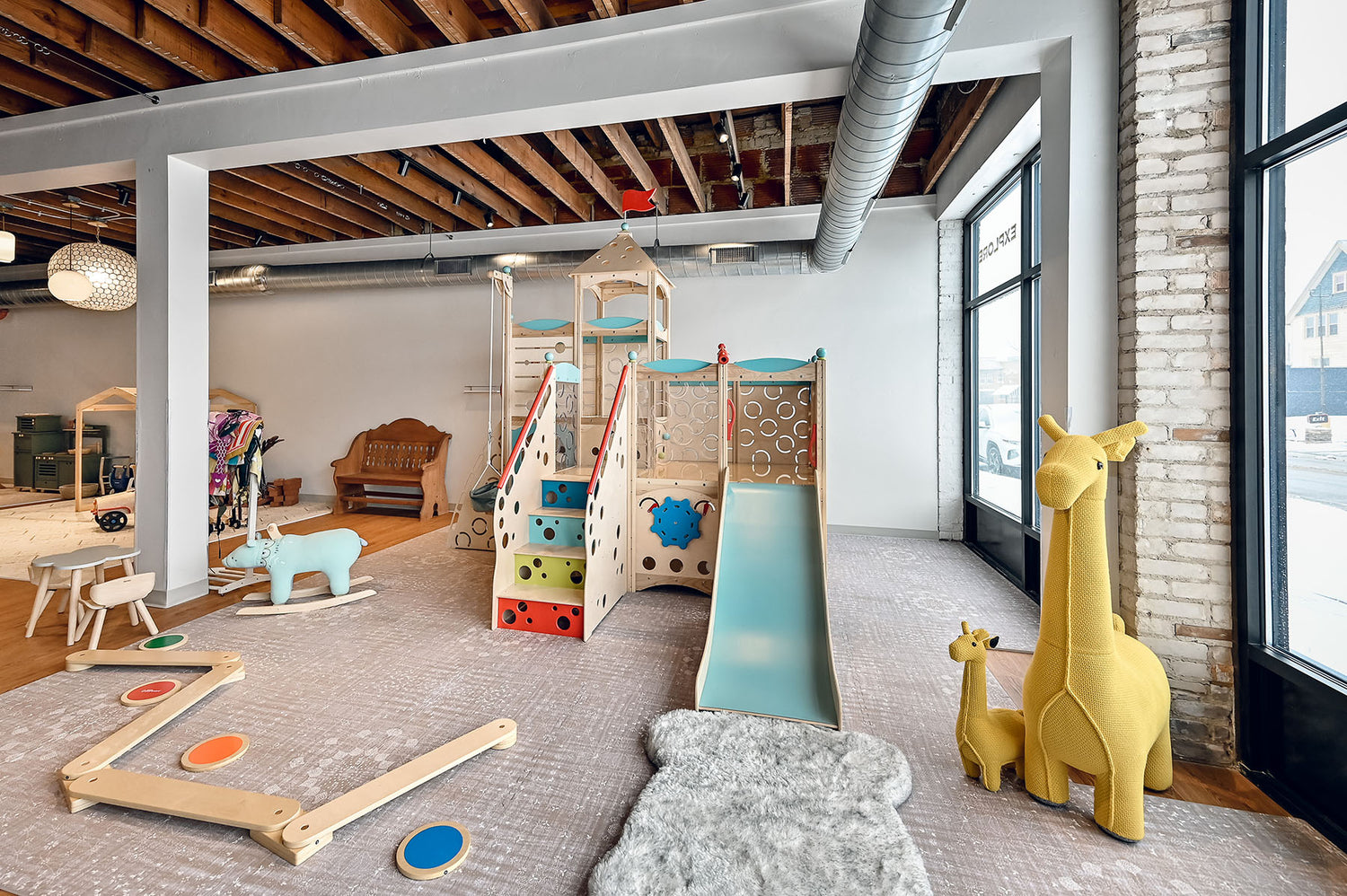 safe, clean & fun
As a parent, it's often difficult to find safe, clean spaces where your child feels comfortable playing and engaging with other children. The Little Village Play Cafe will be a safe, fun environment for children to play, grow, and interact with each other through educational toys, games, and imaginative and collaborative play equipment.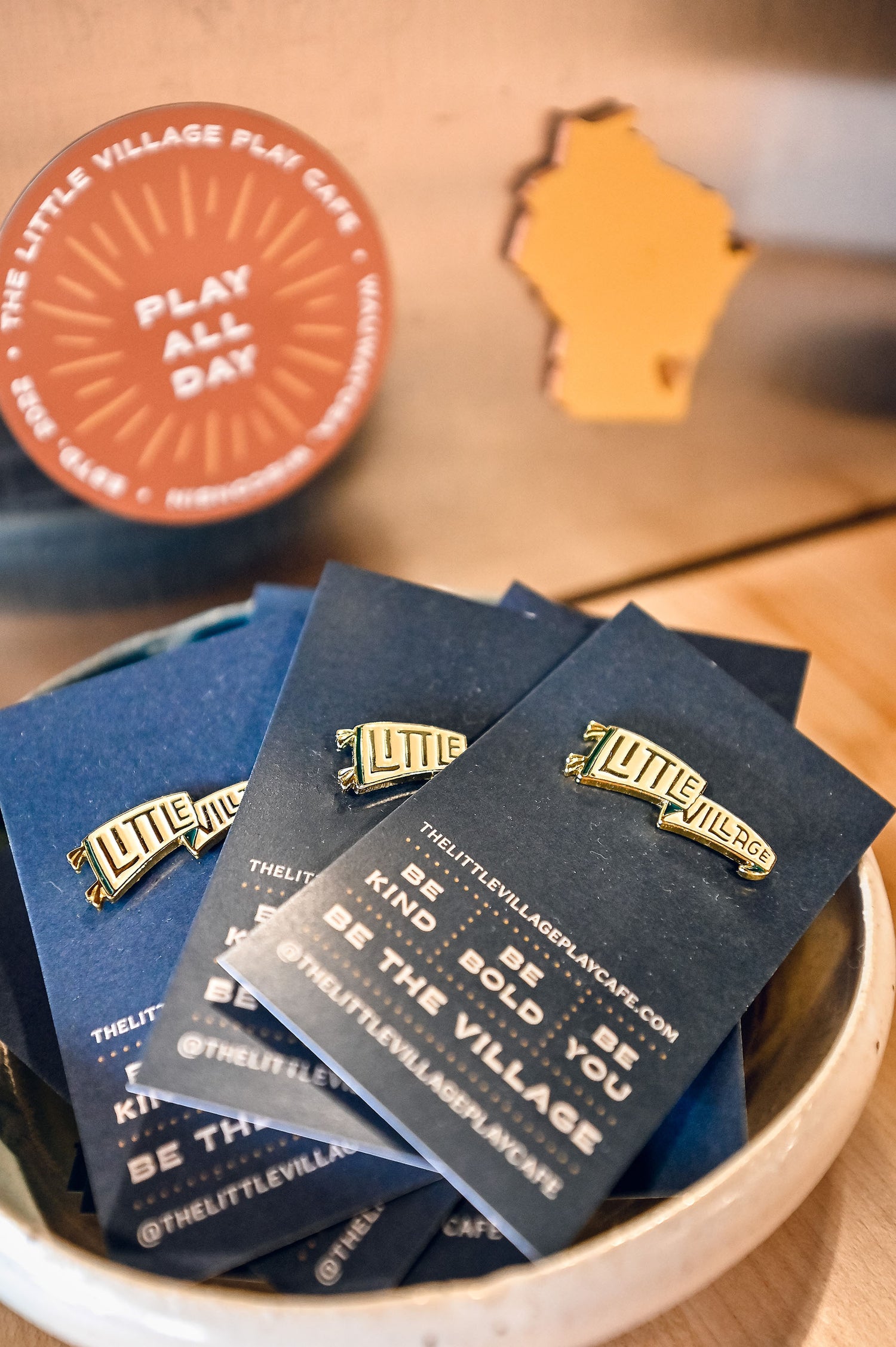 let kids be kids
The Little Village Play Cafe will also provide parents with a space they can view as their own. While mainstream coffeehouses allow children, most traditional patrons are looking for a quiet place to work and have little patience or acceptance for small children and the messes and noises they bring. There's not much worse than a parent needing an escape or a change of scenery only to be greeted with frustration or aggression because their children are disturbing others.

a home for all
The Little Village Play Cafe fosters an environment of acceptance, compassion, and warmth. We will do whatever is required to make each patron comfortable, whether it be nursing supplies for mothers who are breastfeeding, an allergy-friendly facility for parents of children with allergies, and healthy snack choices for those expecting exceptional ingredients.
about the owner

Abi Gilman is a passionate mom, entrepreneur, and Wauwatosa resident...

meet abi

THE IMPORTANCE OF PLAY

"Through play the child practices and rehearses endlessly the complicated and subtle patterns of human living...

Read more

Our Story

Stir crazy? You're not alone. As a mom of two wiggly sons, ages one and three, I am constantly looking for...

Learn more