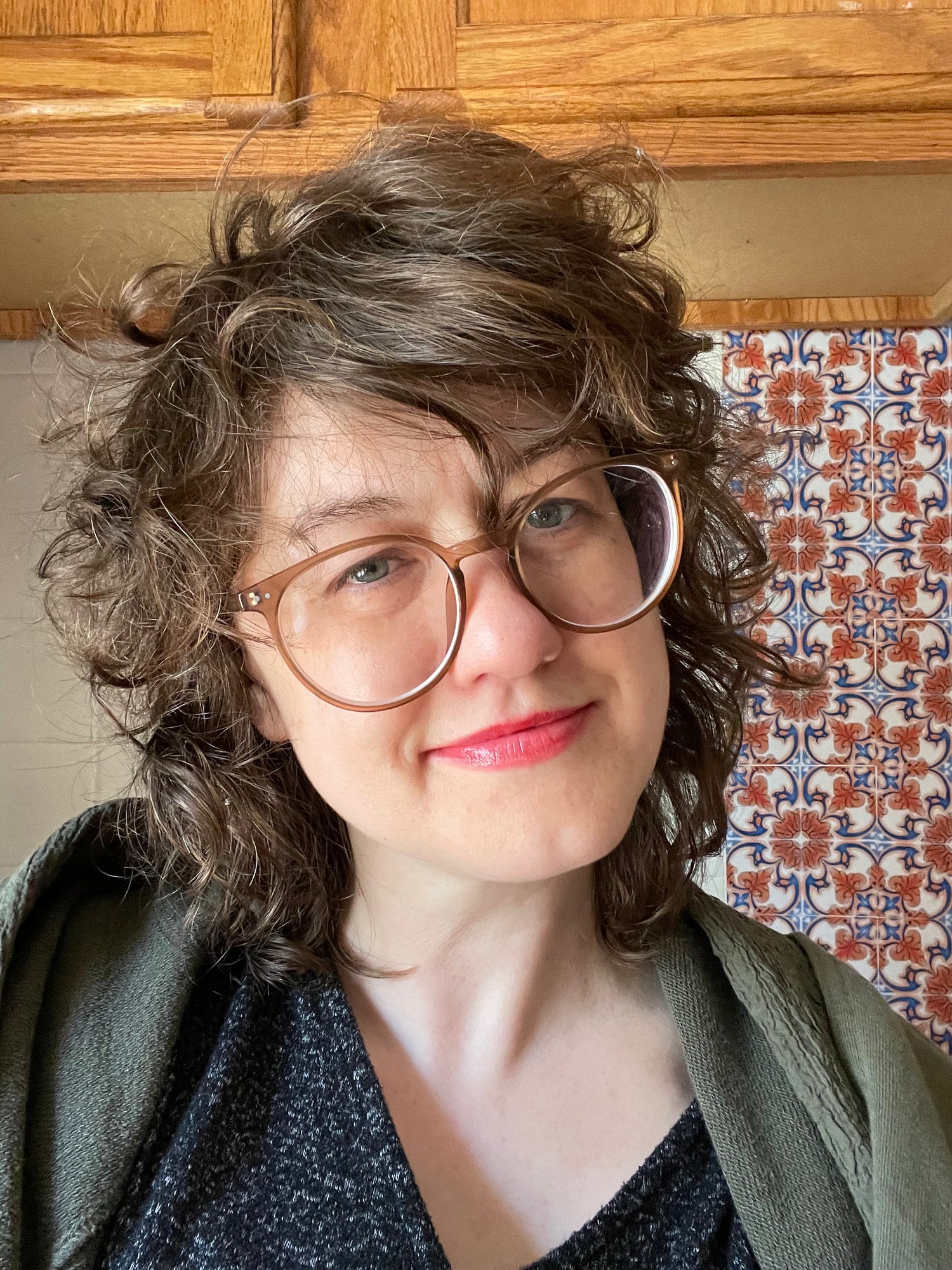 Lead Educator
Brittany Young
Miss/She/Her
Brittany is a current 4K teacher with 14 years of experience in the classroom under her belt in various classrooms. Those classrooms include MPS, Warner Bros Studios in Burbank, CA, the Milwaukee Public Museum, Aemilian preschool in Wauwatosa, and her current 4K classroom in Shorewood, (which happens to be the same classroom she went to school at 🥰).
She has her bachelors in early childhood education from UW Milwaukee, and she is currently getting her masters in STEM education. She has two kids Penny (8) and Cole (6), and a three-legged wonder dog named Bruce.
Two fun facts: She used to live in London (1 year), and Los Angeles (6 years). When she was 17 she was left behind on a Greek Island. Evidence of that trip can be seen at Oakland Gyros on Oakland and Locust, as she is second from the front in a picture at the Acropolis by the check out counter 😂.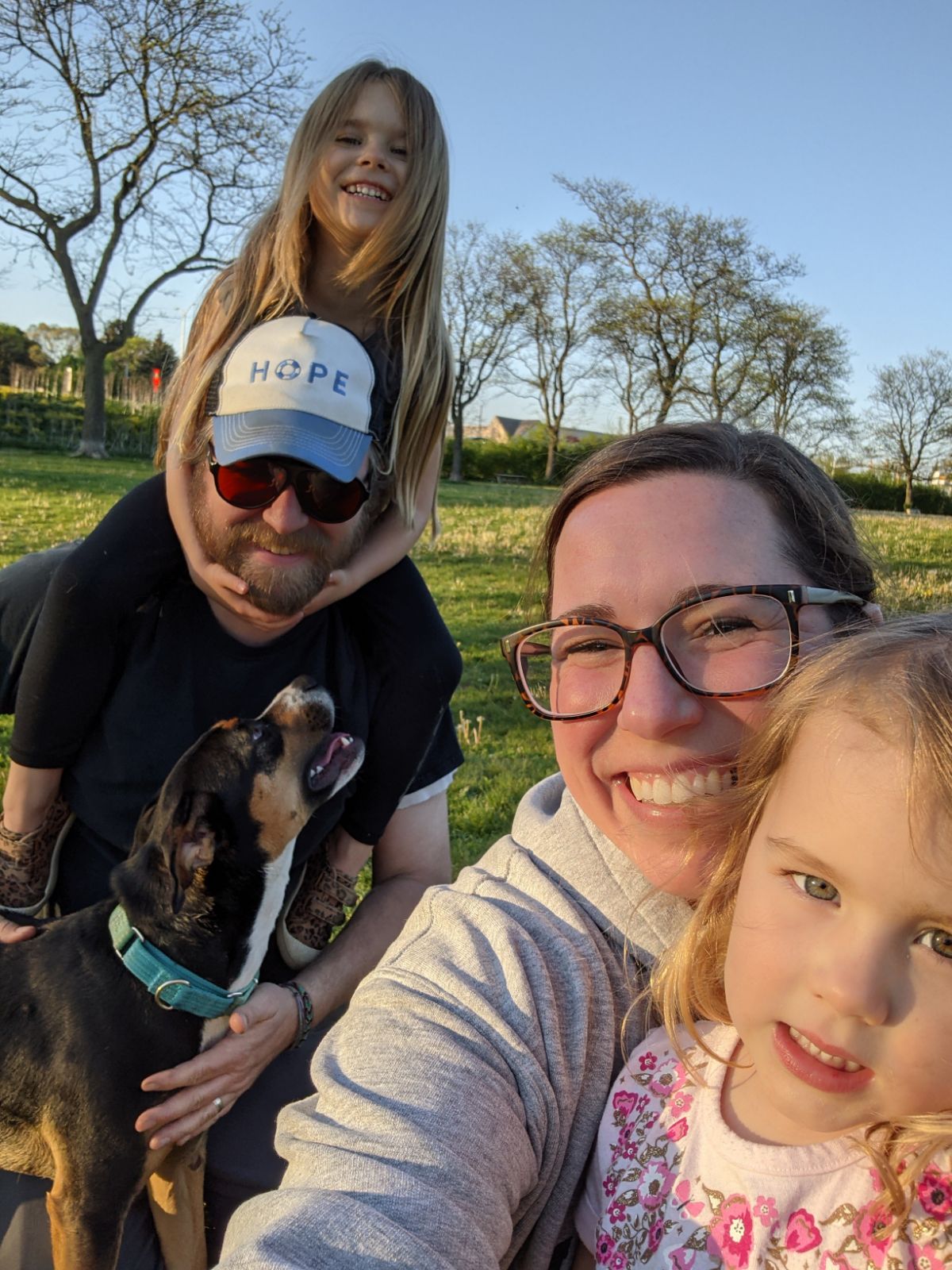 CURRICULUM SPECIALIST
DANIELLE MCDONALD
Mrs/She/Her
Danielle is currently a teacher at a Reggio-inspired preschool in Brookfield. Before she made the transition to early childhood education, she spent 16 years as an elementary and middle school teacher in Chicago and Milwaukee, attaining both her bachelor's and master's degrees in education.
Her passion is for creating learning environments and activities rich in opportunities for children to explore, experience excitement through all their senses, and spark curiosity.
Danielle lives with her husband, two daughters, and dog in East Tosa. She is a lover of donuts, coffee drinks, plants, tattoos, and roller skating- in no particular order.
CURRICULUM SPECIALIST
Kristin Heacox
Mrs/She/Her
Kristin has been teaching 4 year old kindergarten for the past 12 years at a private school in Whitefish Bay. She went to University of Wisconsin Milwaukee and earned a degree in education with a focus on early childhood education.
After 12 years of being in the classroom, she has decided to step away and find a new path in spreading the love of learning. She believes that every child has their own image and it is our job to encourage them to find it. Kristin has lived in East Tosa for 11 years with her husband, 2 sons and dog.
If she isn't driving her children from sport to sport then you will find her drinking coffee in the morning and wine at night, enjoying everything Wisconsin has to offer, and relaxing with her family.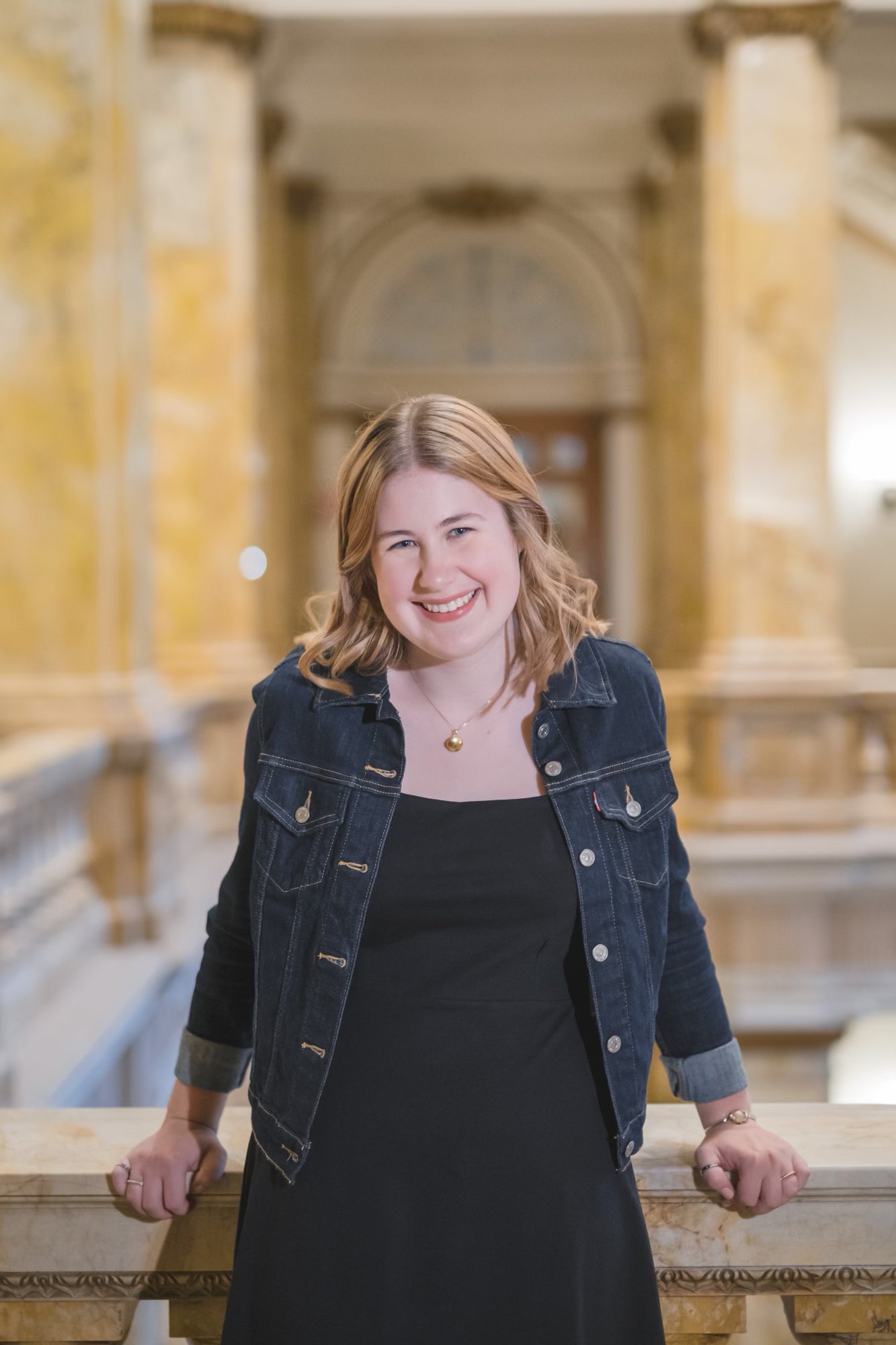 TEACHING ASSISTANT
KATE PLUTA
Miss/She/Her
Kate is a highly motivated student who during high school enjoyed her time as Student Council President, Class President, Editor of the Yearbook, serving as a Student Representative on the Wauwatosa School Board, being Co-Captain of the Forensics team, Secretary of the Tosa East Chapter of the National Honor Society, and participating in the We The People civics competition, for which she won a national award.
Her love of government grew when she worked as a US Senate Page under Senator Tammy Baldwin last summer, and is looking forward to studying political science & public policy at The George Washington University in the fall.
Outside of the classroom and her extracurriculars, she has served as a nanny to many families in the area, taught karate to kids ages 3-13, and worked at the TOSA Pool at Hoyt Park as a crew member and Admissions Supervisor.
A dedicated Wauwatosan, she routinely volunteers at her church (Wauwatosa Presbyterian), and organizes charity drives at her school (Wauwatosa East). She is excited to get to know all your littles this summer, and is looking forward to Summer Sessions!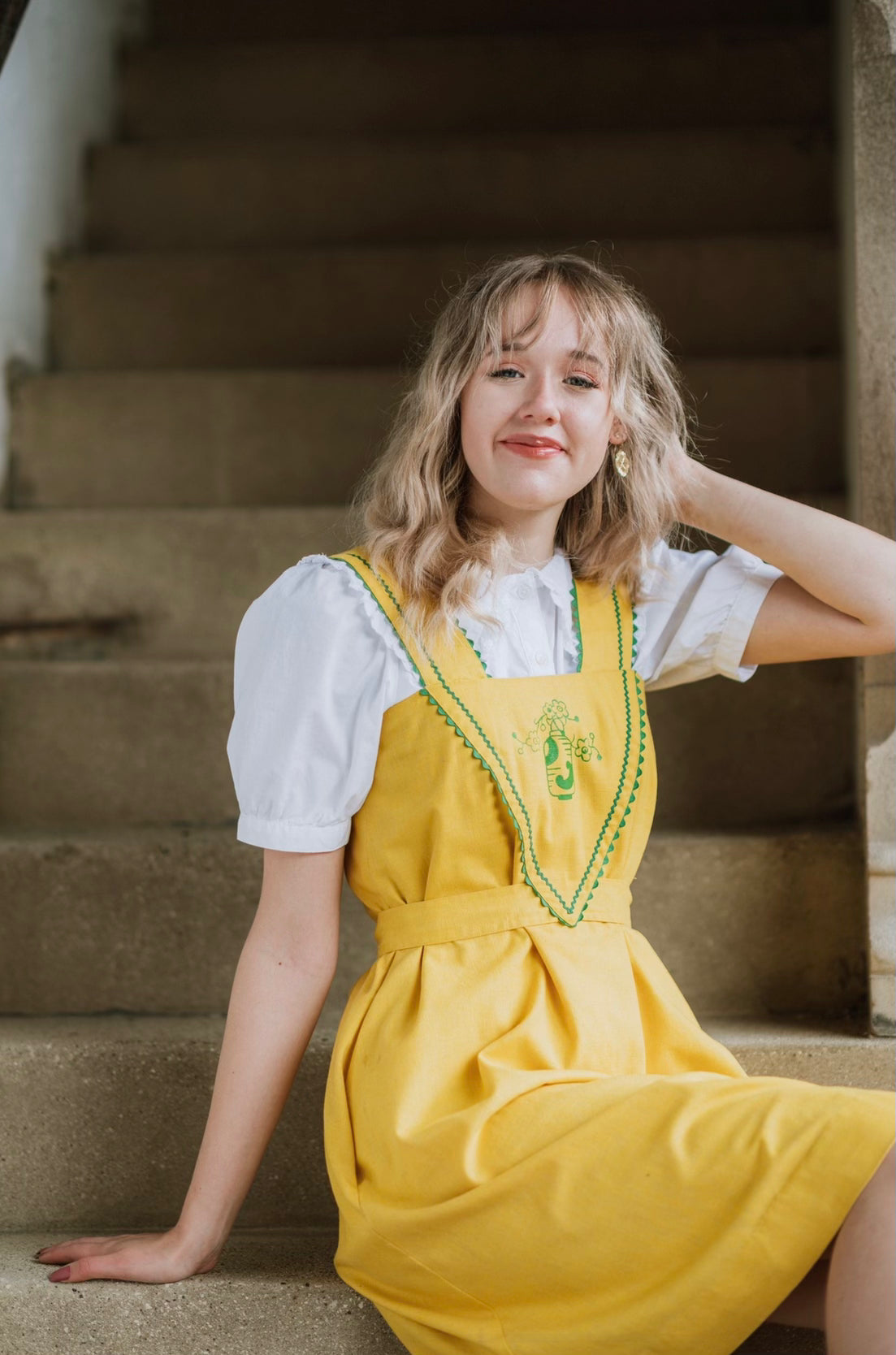 TEACHING ASSISTANT
Penlope godfrey
Miss/She/Her
Penelope is currently attending Savannah College of Art and Design for her BA in illustration. She has worked in and out of the classroom with children, with years of experience nannying for the Tosa community under her belt.
Throughout high school, Penelope worked as an assistant teacher at Starms Early Education program and Mother of Good Council elementary school. She has a beep love for inspiring children to pursue their passion and art!

Penelope is a local member of the Tosa community, and the oldest 3. She attended Roosevelts elementary school,  Longfellow, middle school, and Divine Savior. Holy Angels. Her two siblings currently attending Roosevelt Elementary School and Longfellow middle school. She can regularly spotted, driving a carpool or attending orchestra and choir concerts.

Fun Facts: She is a local Muralist in the Tosa Community, and had a mural commission from Ascension SE Wisconsin Hospital - St. Joseph Campus. She used to be a synchronized swimmer for the Aqua sprites of Wisconsin for 8 years.