you are cordially invited to the soiree of the season.
Put on your favorite outfit and trade in your cheerios for charcuterie during this elevated evening, featuring...
how many sleeps...
until the swankiest mom's day soiree? 👇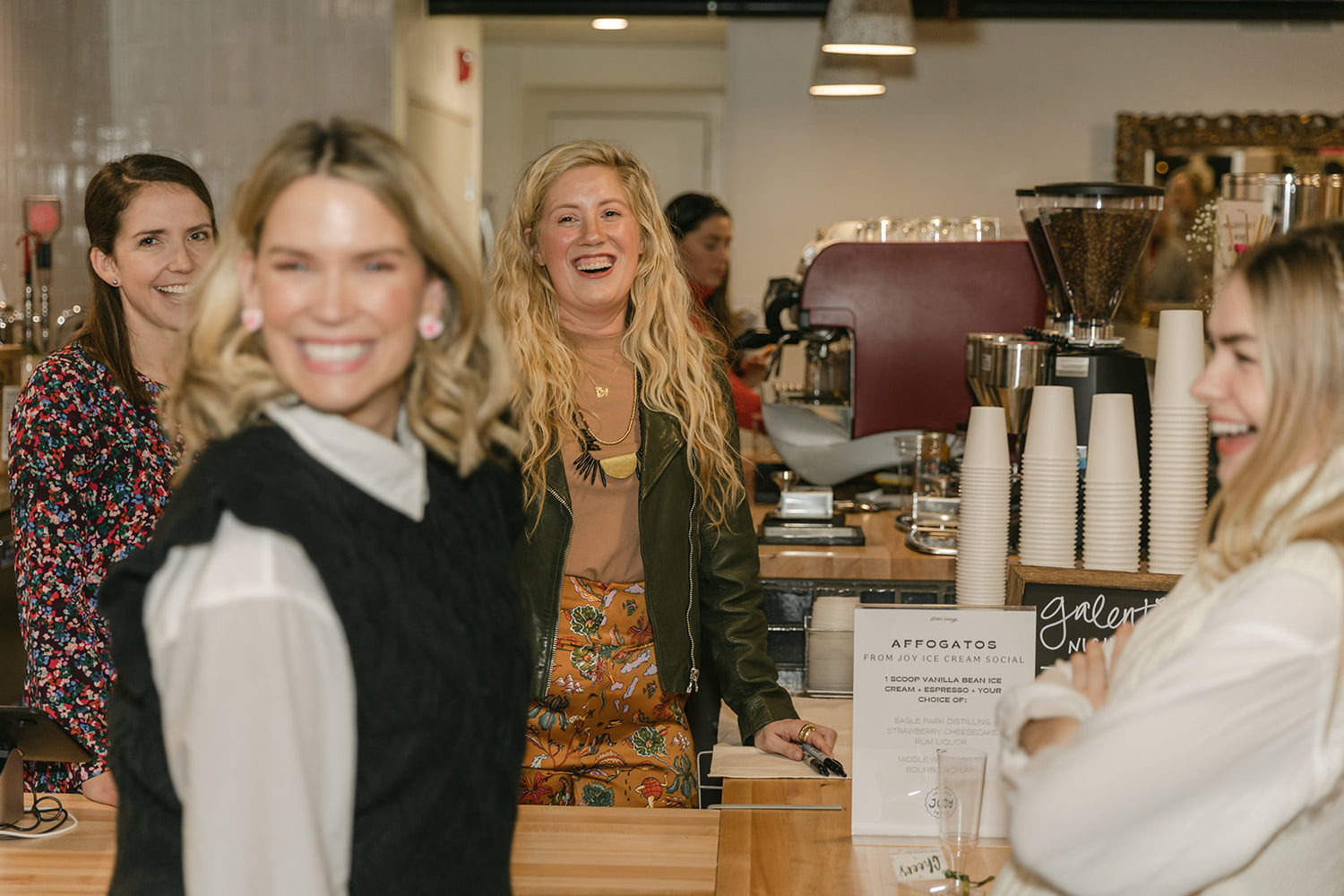 What to wear
If you're like me, you're wondering what the heck to wear. Put on your favorite dress or the outfit that makes you feel like a million bucks. (Think: a little frillier than what you'd wear to a PTA meeting and a little chiller than what you'd wear to a wedding.) But if you feel the urge to bust out something fabulous - go for it, lil mama! It's your night out. 😘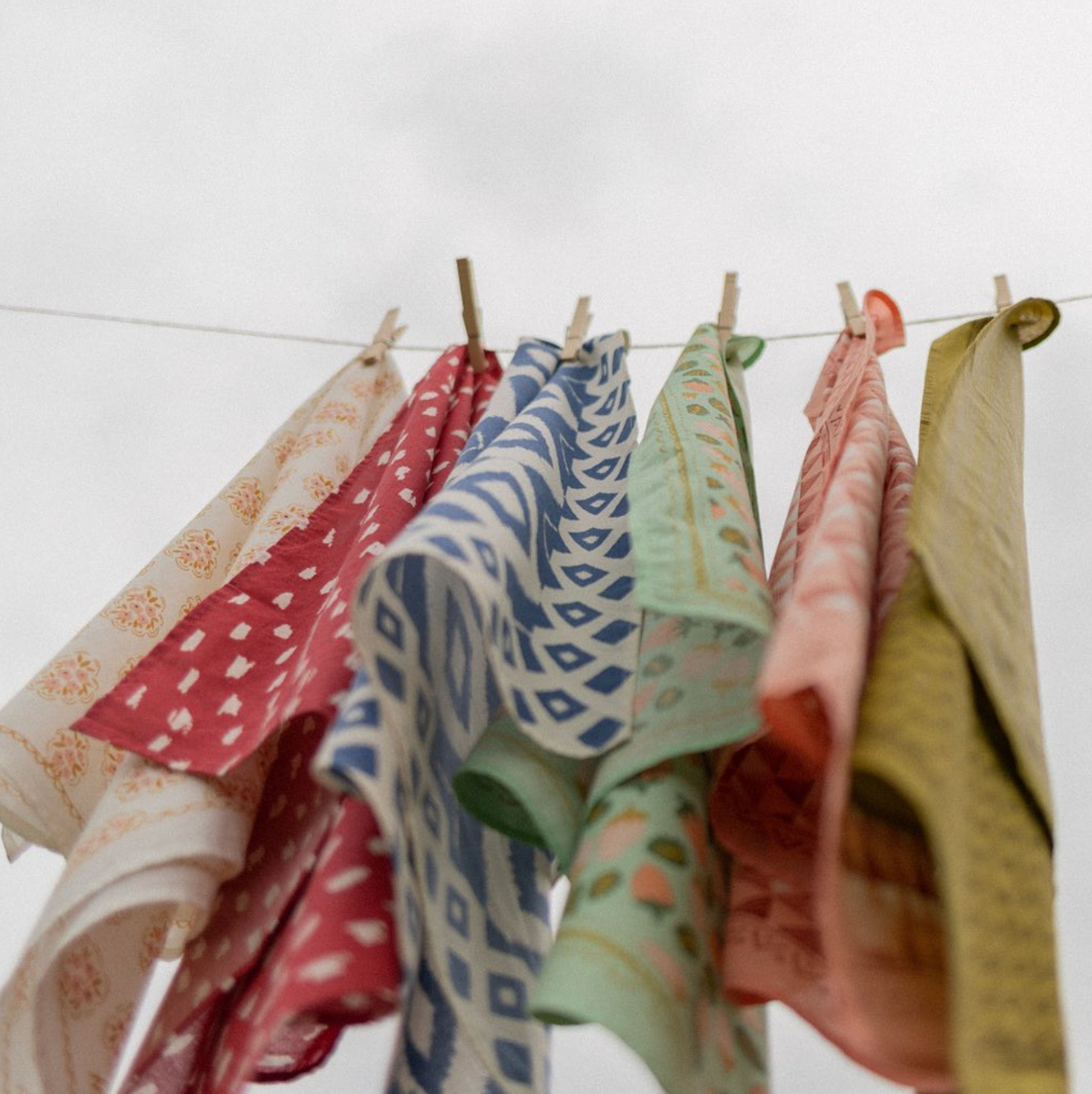 your very own custom bandana
Each swag bag is valued at over $175 and is stuffed with our favorite things, including a Hemlock bandana custom-embroidered with your name by Fig Stitch.
Please select your bandana style when you purchase your ticket below. Then, share the name you'd like embroidered in an Order Note at Checkout. Otherwise, we'll default to embroider the name used for the order.
Pick Your Bandana